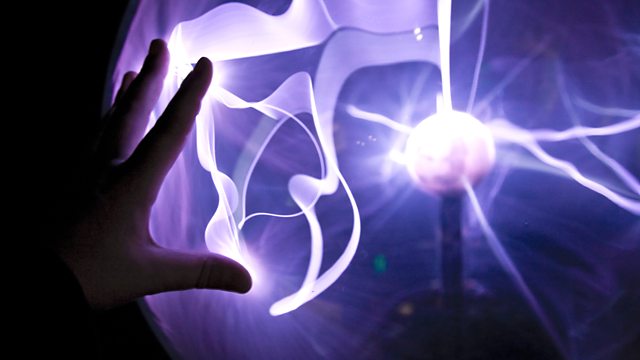 Digital Human: Magic — BBC — 2015
Arthur C. Clarke's 3rd law goes "Any sufficiently advanced technology is indistinguishable from magic." So does that apply to the modern digital world, Aleks Krotoski asks the question with some surprising results. From people living under the 'curse' of electro-sensitivity to the rituals we all go through to ward off evil spirits like updating our anti-virus software.
And she'll speak to the people teaching the language magic to technologists. In a world of install wizards and demon programmes why is the vocabulary of magic so powerful and what does that mean for our understanding of how our technology works.
Producer: Peter McManus.
You can listen here
.